Airport Solutions Group, LLC (ASG) provides airport development services and aviation business solutions for clients throughout New England and across the U.S. Our multi-disciplined team of aviation experts is dedicated solely to designing and managing airport development projects. ASG offers a full complement of services including airport planning, engineering, CADD design, project management, and construction administration. We also offer additional expertise in specialty areas of aviation including statewide and regional system planning, project funding, airfield operations and airport security.
In the world of airport consultants, ASG continues to distinguish itself from the competition. Our company represents the antithesis of large consultant companies with bureaucratic policies and procedures influenced by red tape, profit margins and stockholder dividends. ASG's business model is quite the contrary; it is focused on the client's needs, squarely rooted in providing quality work, meeting project schedules, providing personalized customer service and constantly striving for the highest level of customer satisfaction. Our company was founded on the grass-roots principles of getting back-to-basics and putting the client first.

In contrast to our competition, we have the ability to move fast and respond quickly as project needs and/or funding resources demand. And unlike our competitors that claim they can do it all, we know our limitations and actively team with specialty sub-consultants to provide value added quality service to your projects. We choose business partners to complement and enhance our services in specialty areas such as environmental analysis & permitting, topographic survey, and architectural services.

ASG has a proven track record of exceptional customer service based on close coordination and constant communication with our clients, the FAA and State DOT, environmental regulators, and airport tenants and neighbors. We will always be there for you, every step of the way, to communicate regularly during design and construction so as to limit or avoid unnecessary operational impacts, cost overruns, or potential litigation resulting from project delays. Simply put, our team and extended company resources include aviation professionals that have a proven track record of producing quality work and completing projects on time and on budget.
Communication is an integral part of our success.
Every client is important to us; and we recognize that each one is unique. ASG Project Managers employ a conscious, underlying company philosophy to "listen" and take the time to understand our customer's needs and priorities. We strive to build key partnerships and foster community support through effective communication. Our continued success is achieved, in part, through regular contact and consultation with our clients, business partners, the FAA, State Aeronautics agencies, environmental regulators and other government officials. Our clients stay engaged and remain informed during the entire process. This proactive coordination is maintained throughout project development to assure a successful outcome.

From concept through construction, ASG has the talent and resources to deliver integrated engineering and planning solutions to help your facility thrive. With proven performance through discipline and accountability, ASG will complete your airport development projects on time and within budget.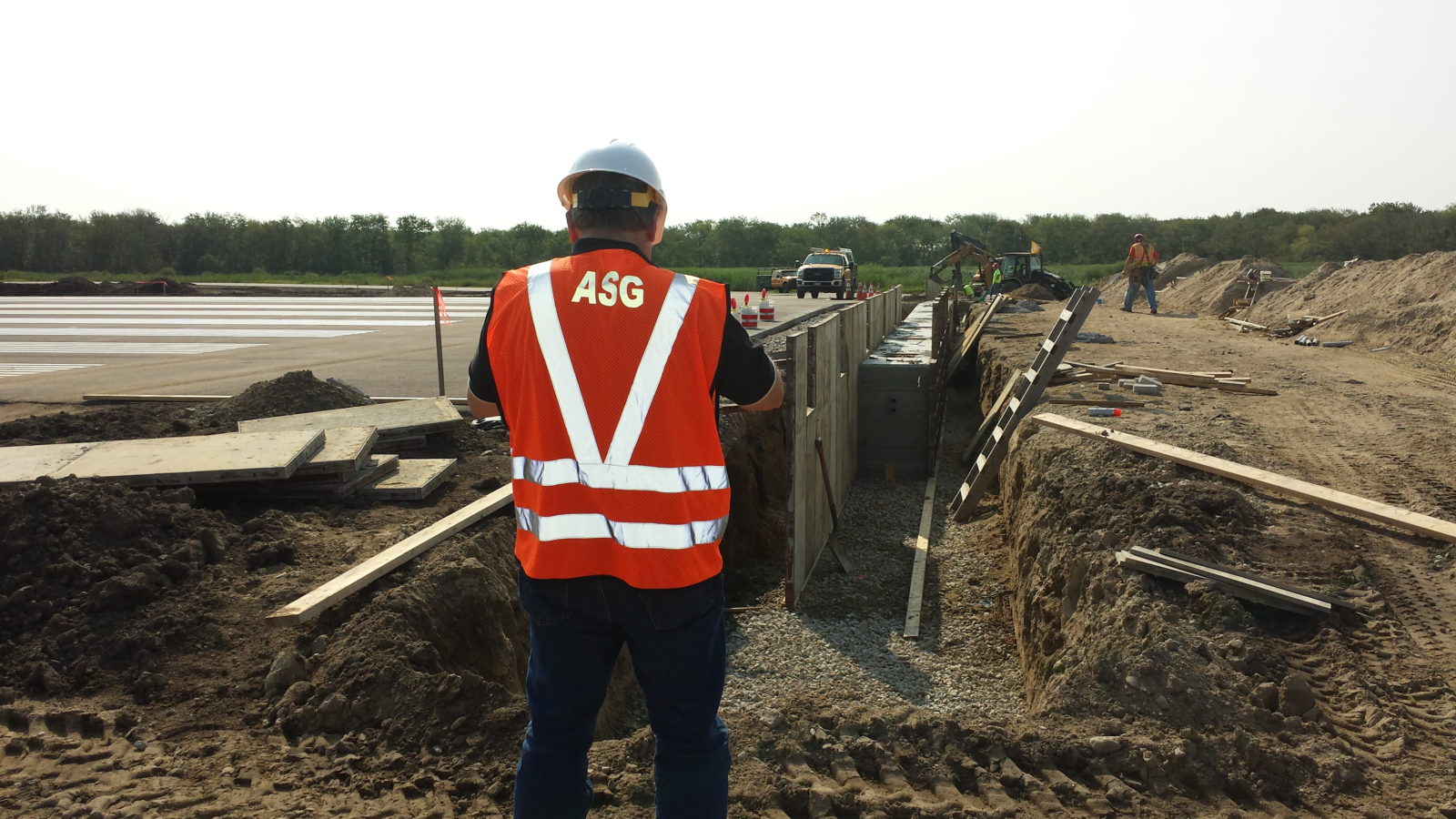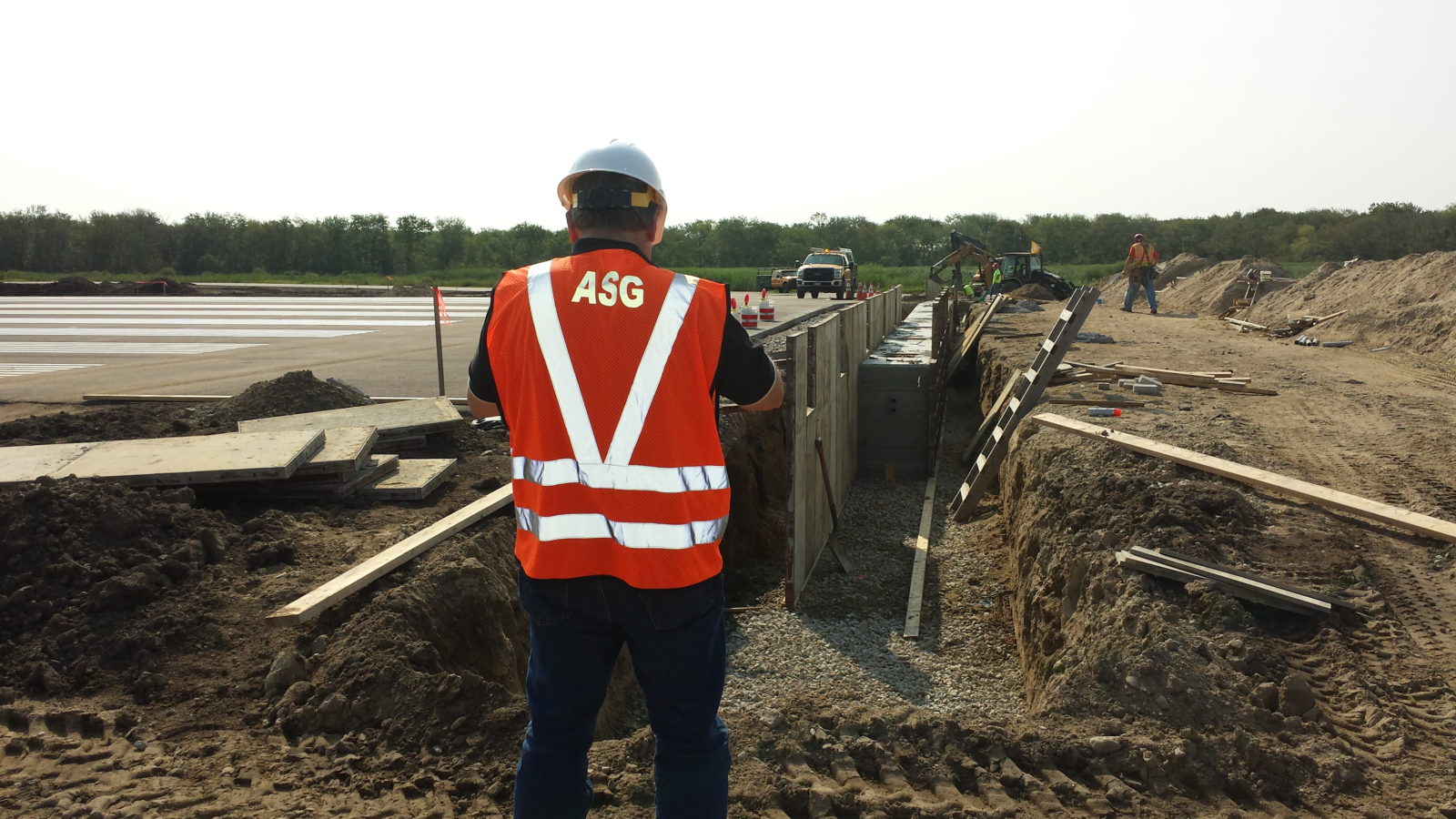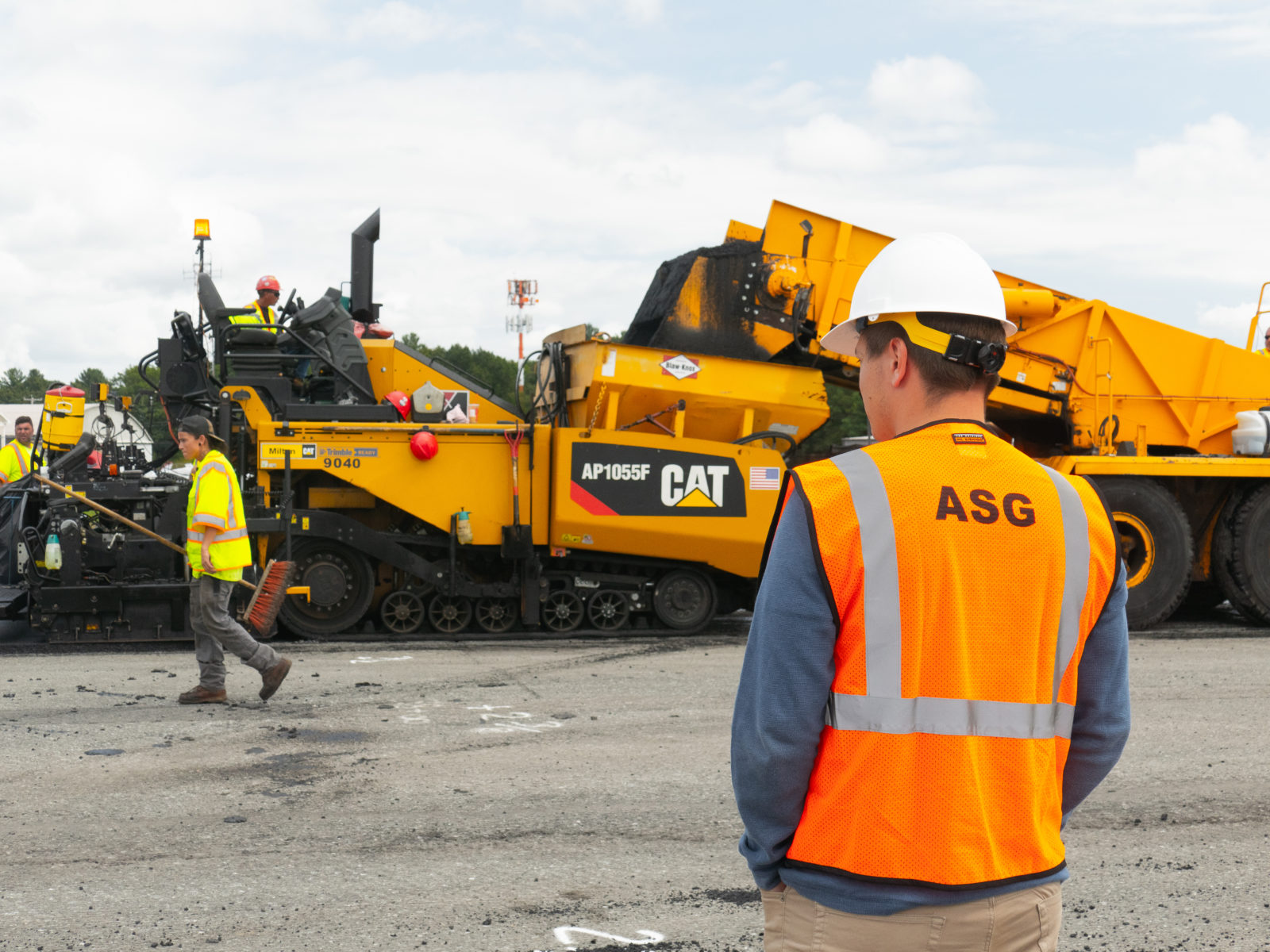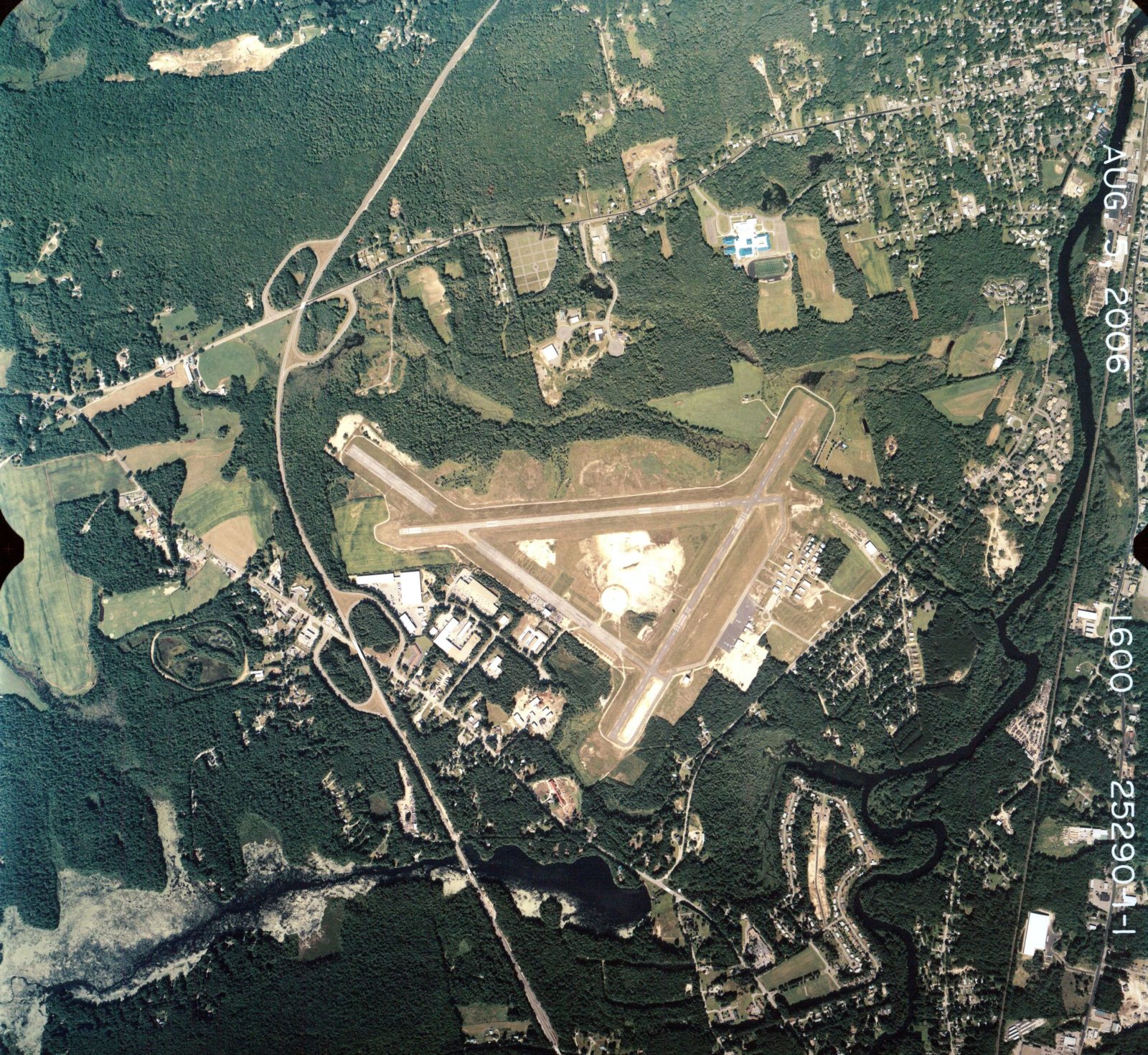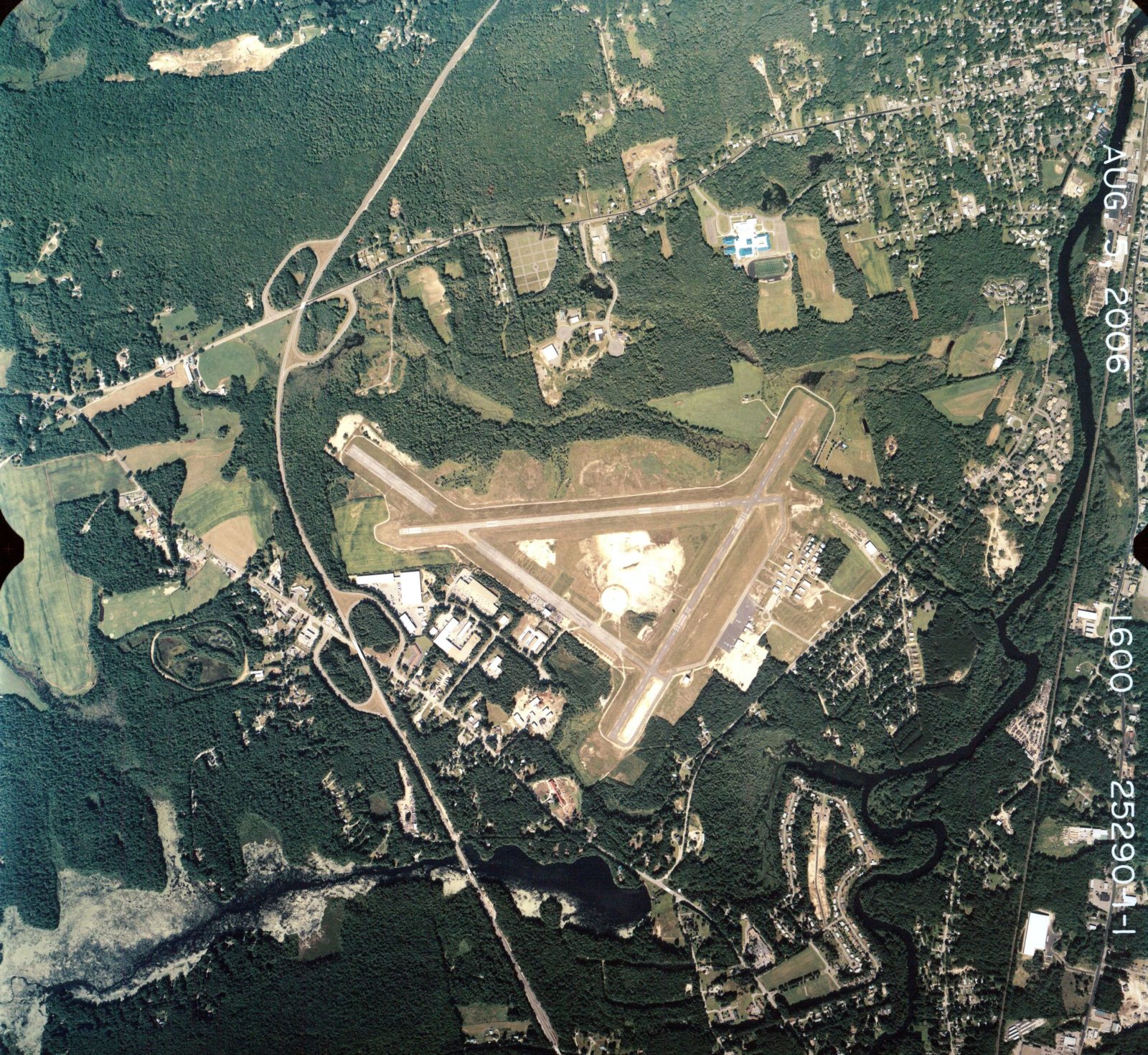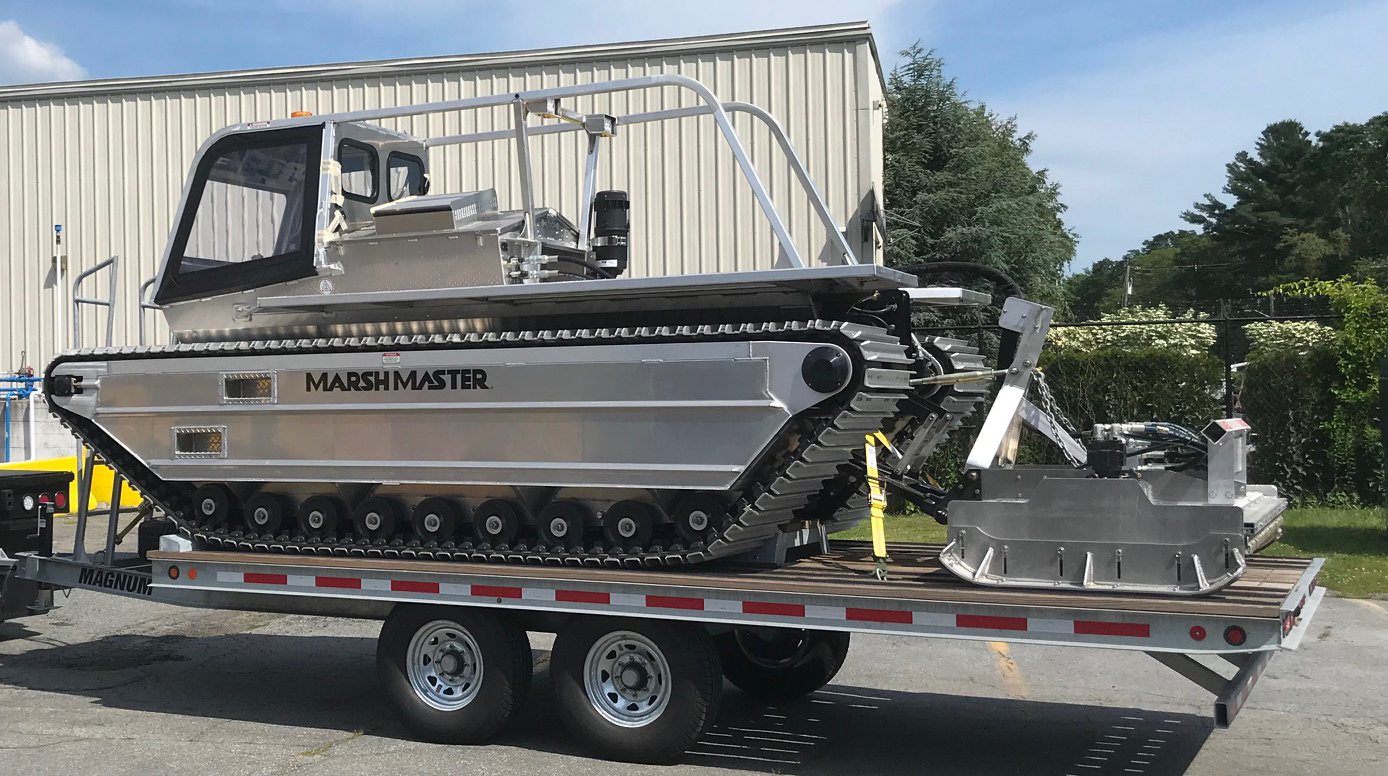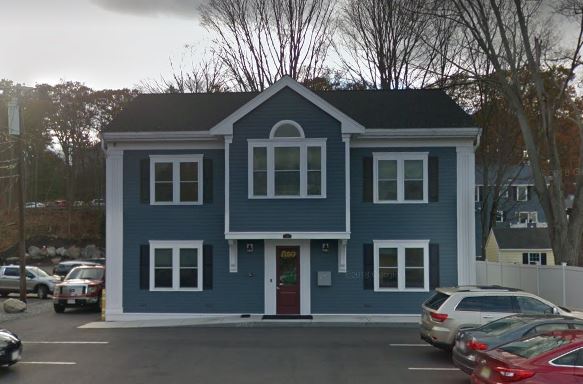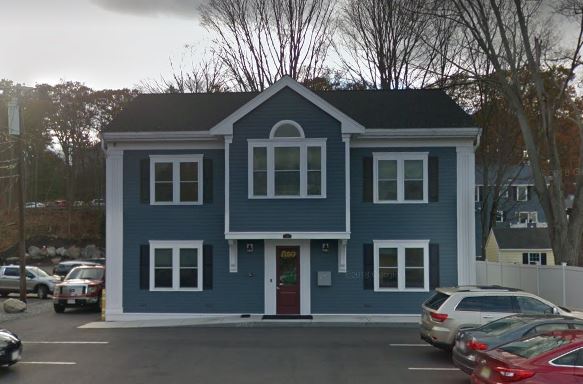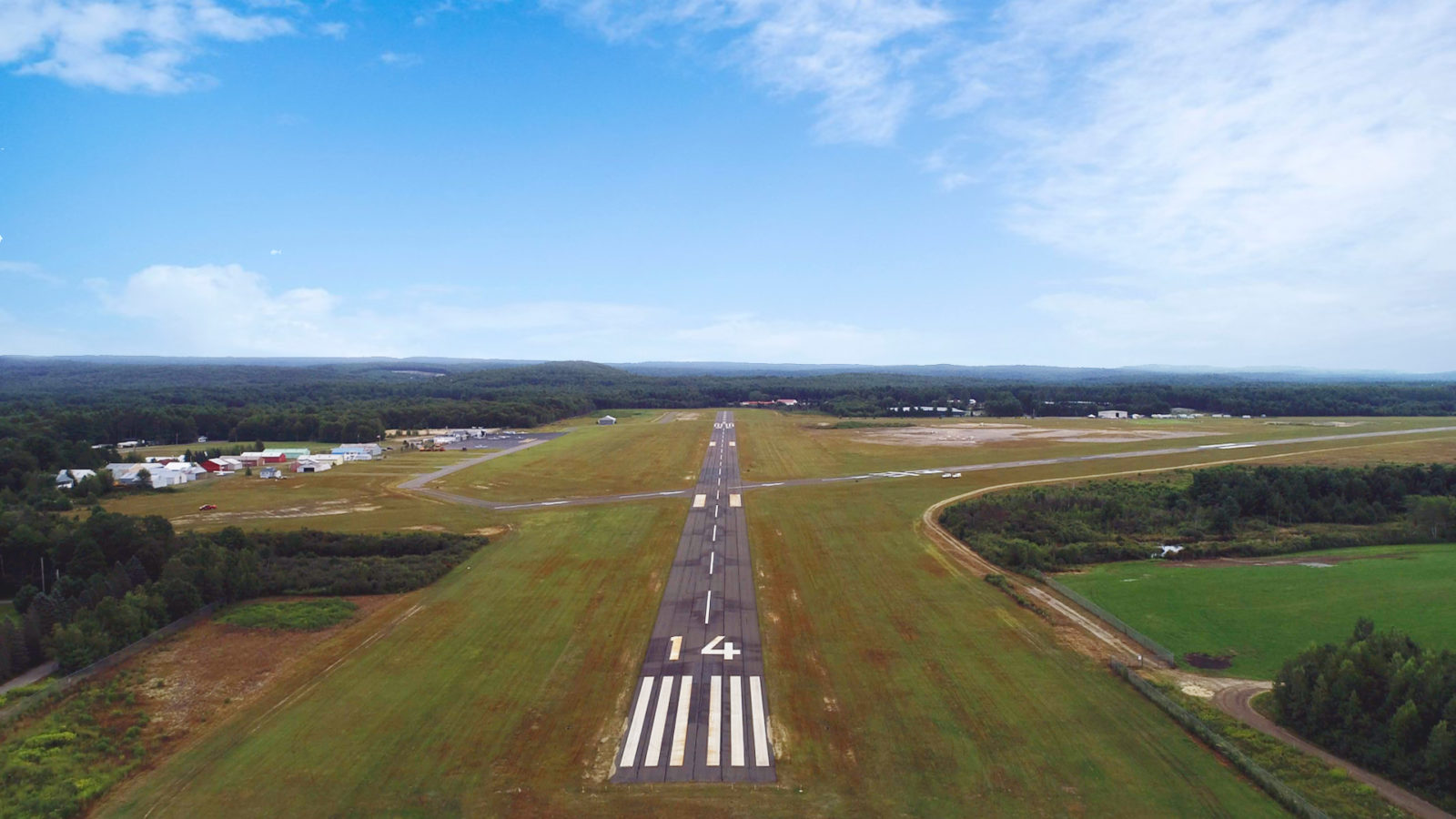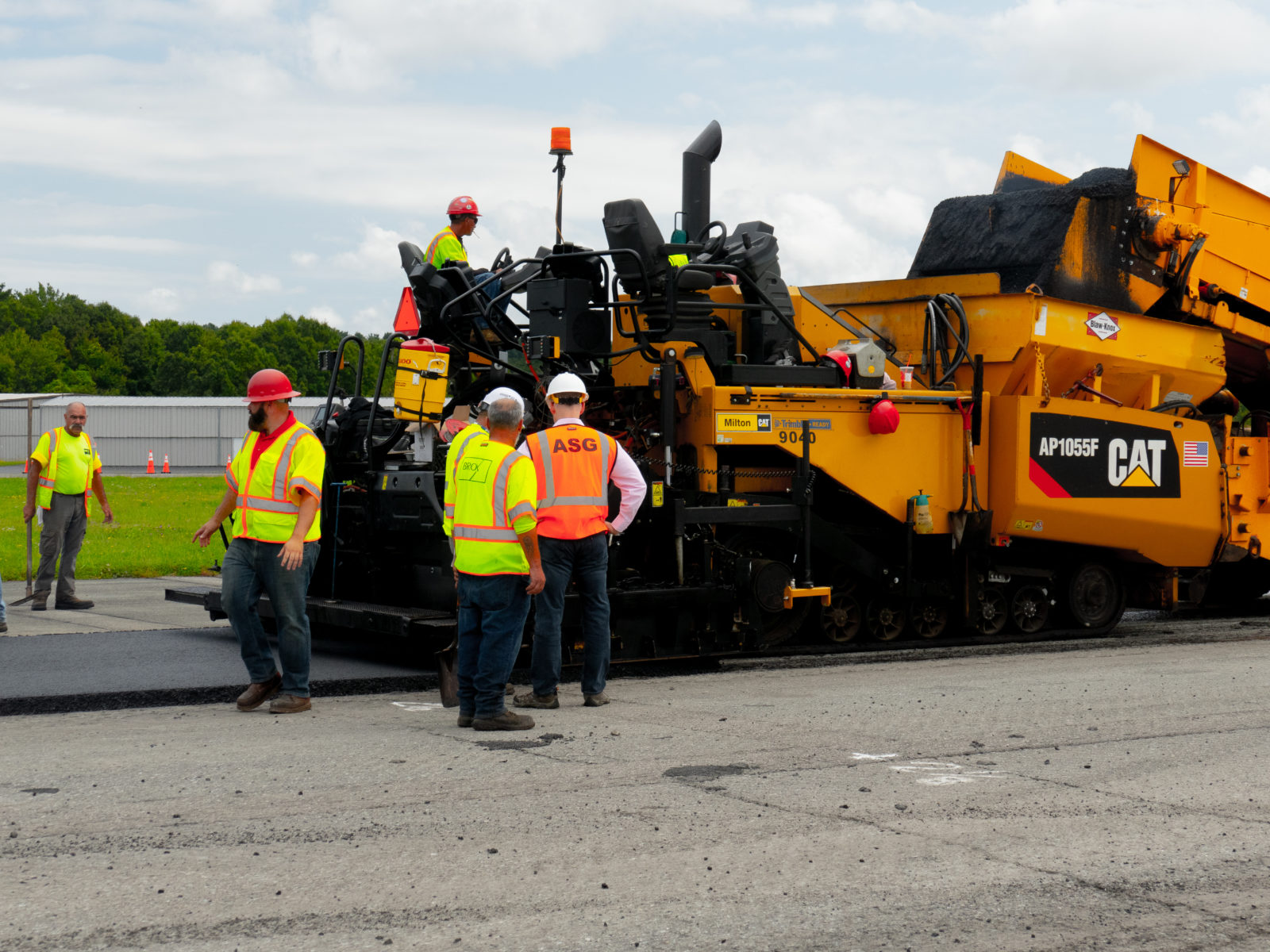 HomeSliderNew-Marsh-masher-cropped
Mission Statement
Airport Solutions Group, LLC. is committed to providing industry-leading quality work and delivering exceptional customer service through performance that adds value for our clients, sustains a positive Company reputation, maintains profitability for the Company, and cultivates professional growth for our employees.

To this end, employees are expected to comply with the following goals and objectives:
To provide every client with the best possible service, delivered on time and within budget, and done so with the highest level of quality, skill, and integrity;